ALL YOU NEED TO KNOW ABOUT A CHURCH WEDDING
We met with the representatives of the Church of England to find out all you need to know about a church wedding. From what happens if you are not religious to the legal bits. And, that there are over 16,000 churches in England – which did take us by surprise! Hope you find these guidelines useful.


INITIAL QUESTIONS YOU MAY HAVE

Not religious? Don't go to church? Not a problem, you are still welcome to marry in the church.
Not christened? You can still have a church wedding.
Limited budget? For all that's a legal requirement, a church wedding costs less than £500.
Want to marry away from where you live? Also possible, visit www.yourchurchwedding.org/findachurch to find out how.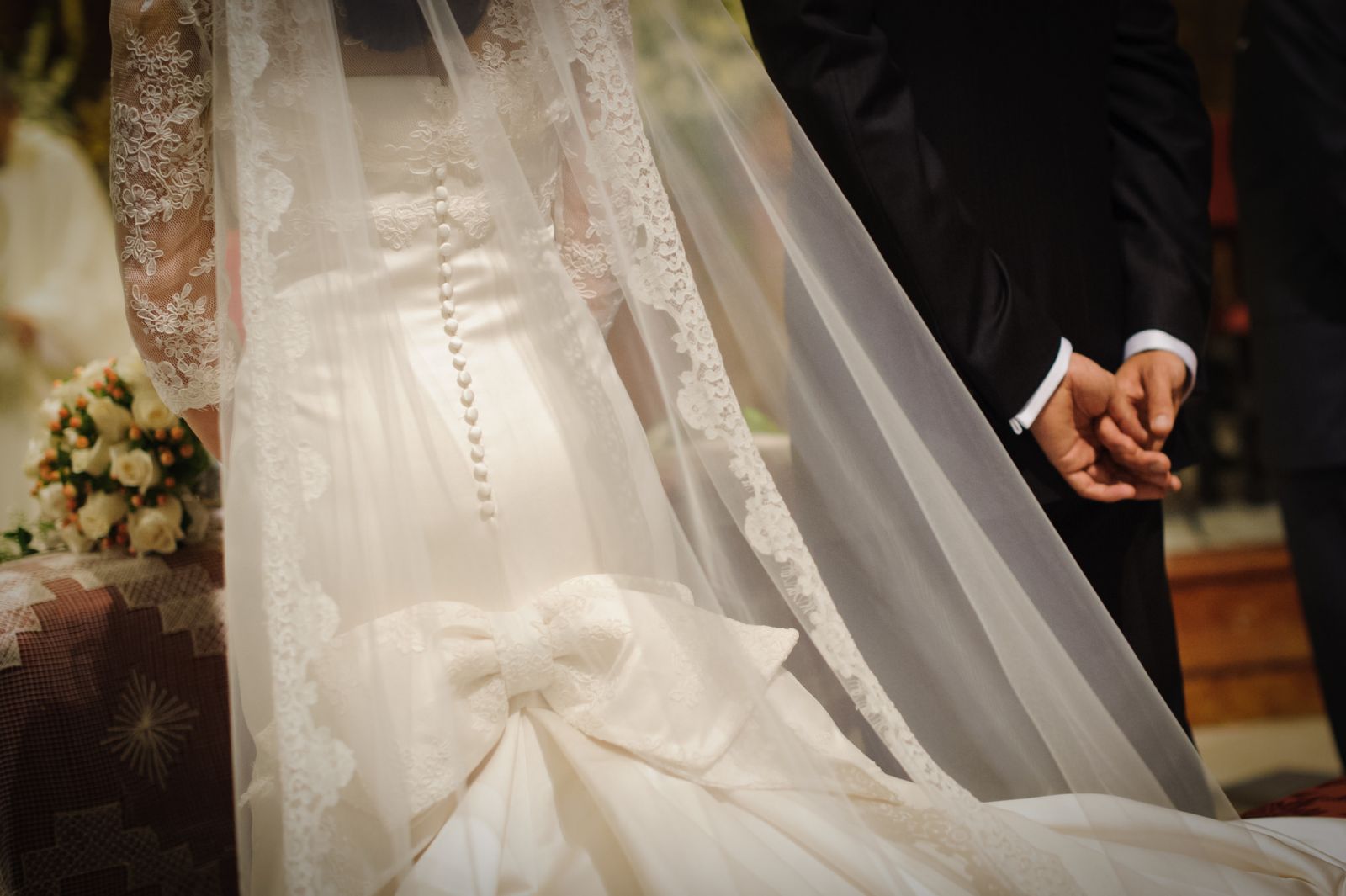 THE LEGAL BIT
The main legal points to consider before the planning begins:
Are you old enough? 18 without parental consent. 16 with consent.
Churches you can legally marry in. Your local church or look at the options if you want a church away from your home church.
Time. The wedding must take place between 8am and 6pm.
Divorced? There are special guidelines if you are, so you need to speak to your local vicar to explore the possibilities.
Same-sex marriages? It is not possible for same sex marriages in the Church of England.
Reading of banns. Most marriages will not need banns to be published for more than three months before the wedding. Check www.yourchurchwedding.org for what is important about banns.
Licences. Banns will not work if there is not enough time before the wedding, if you are a national of a country outside the EEC or both of you do not live in England or Wales. In this case, you are recommended to do the licence instead of banns. Your vicar will know if this applies to you. Documents you will need: passport (similar valid documents vicar will accept), if one or both are divorced you need to bring your decree absolute for vicar to see and you may be asked to show proof of where you live as proof of connection to your local church – but the vicar will guide you here.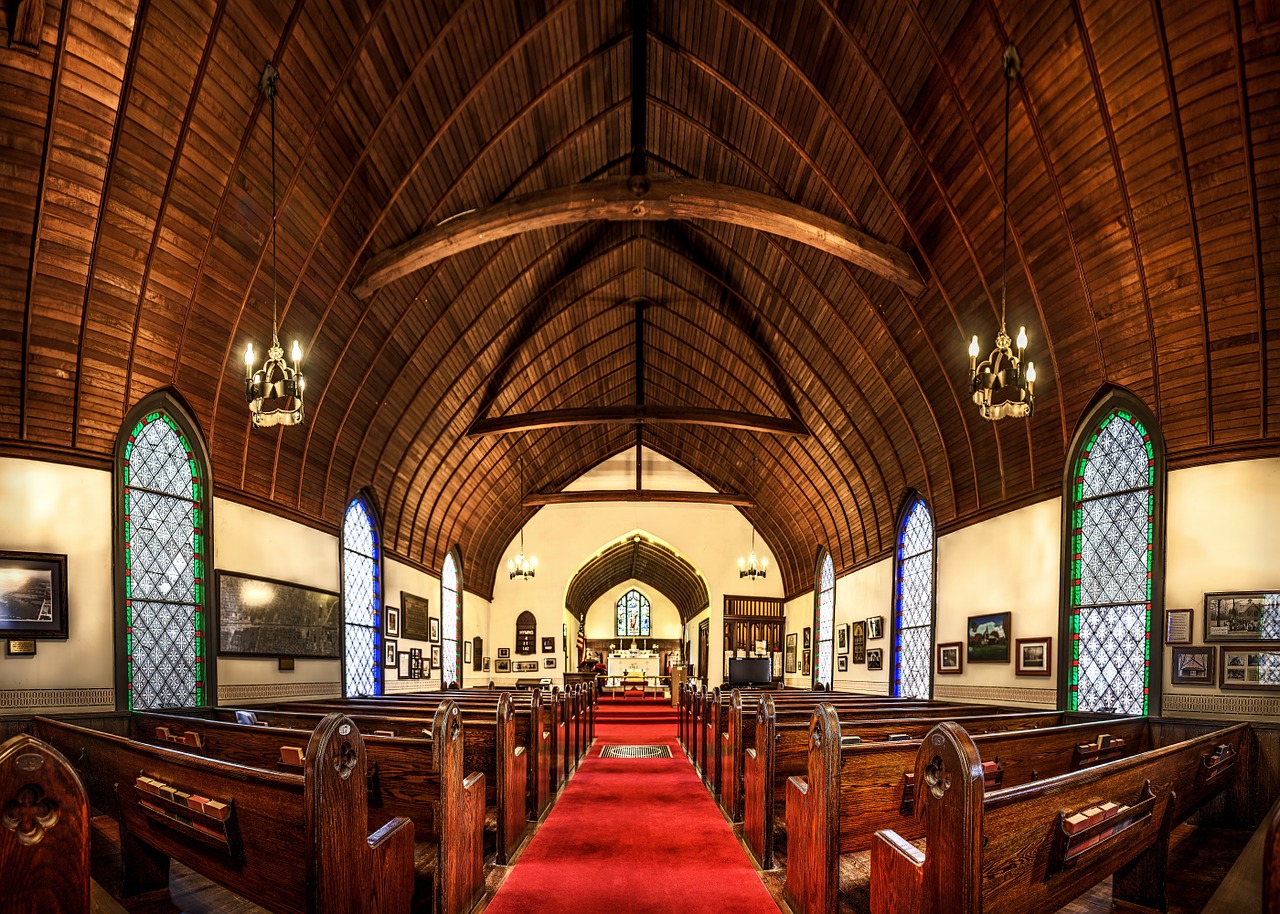 USEFUL BITS
Planning Your Ceremony - look at ceremonyplanner.yourchurchwedding.org for the online ceremony planner to help you out.
Choosing a Church - Start early to confirm what dates and options are available to you, and visit www.yourchurchwedding.org/findachurch if you want to marry in a church which is not in your parish.
Costs – the legal fee will be no more than £500. This includes the vicar, the church, calling your banns, a banns certificate, the marriage certificate, lighting and all admin.
Additional extras at added costs include – (a) support of a verger (will ensure church is warm, clean and tidy, help with reserving seats, handing out Order of Service and hymn books etc. (b) additional heating may apply. (c) having an organist, choir or bell ringers – need to be booked in advance. (d) church flowers – some churches have their own flower arranger they use.
Choosing Hymns – there are usually 2 or 3 hymns sung during a service. Visit www.yourchurchwedding.org/hymns for a list of hymns, the lyrics and listen to a short extract of each one.
Readings – a church wedding must have at least 1 reading from the bible. For a list of popular readings visit www.yourchurchwedding.org/bible-readings. You can also include other readings or poems, extracts from a book or even something especially written for this day. Here are a few examples of other readings if you need inspiration www.yourchurchwedding.org/additional-readings.
Taking pictures or film of your wedding – (a) check in advance that the vicar is happy for photos and film to be taken during the ceremony, (b) legal considerations as it is a public event should be agreed in advance as there may be copyright and performing rights associated to musicians etc. Speak to the vicar ahead of time to ensure all is taken care of – he may also be able to recommend photographers who already know they church and who have a good reputation. (c) visit the church ahead of the wedding with photographer and/or videographer – at the rehearsal can be good to talk things through.

Hope this has been enlightening and all of us here at My Wedding Notebook wish you a very beautiful and special day…